Some of our brand partners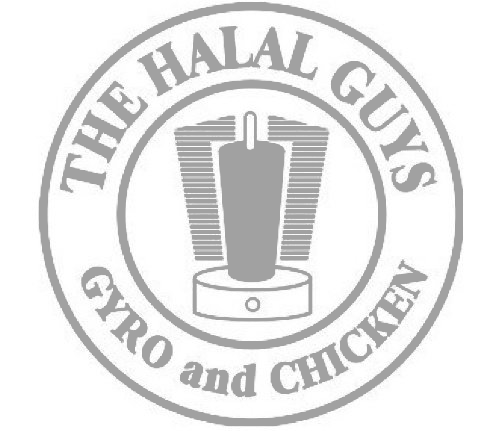 We Are DonationScout
DonationScout eliminates the pain points involved with fundraising events, from scheduling events to online donation payments. This translates to massive time savings for restaurants and a better experience for fundraisers.
The DonationScout platform allows you to book more fundraiser events with ease leading to sales and profit growth for your restaurant.
BOOST SALES
host more events with less effort
SAVE TIME
eliminate the administrative burden
DIFFERENTIATE
better fundraiser experience
INCREASE VISIBILITY
be the king of fundraiser events
Our Features


Smart Tools for Smart People
AUTOMATED PAYMENTS
Why cut donation checks when you can send them electronically? An organization that is paid quickly is one more likely to request another.
SCHEDULING
Our online scheduling tool eliminates back and forth and scheduling mistakes. Schedules are completely customizable and can be adjusted at anytime.
ANALYTICS & REPORTING
Have a global view of all your fundraiser events in one place so you can leverage your data.
MESSAGING
Have your conversations and shared files stored in one place. This also provides continuity to both restaurants and fundraiser as personnel turnover occurs.
USER MANAGEMENT
Invite other users from your organization and delegate event management tasks.
AUTOMATED MARKETING FLYERS
Never create or edit an event flyer by hand again! Sit back and let DonationScout do the work for you. Offer contactless fundraisers by using our QR code and online tracking features.
NOTIFICATIONS
Keep the fundraiser in the loop at all times from event confirmation to payout. Every major action related to the event (e.g., event results) prompts an automated email which eliminates virtually all administrative dialogue between the fundraiser and restaurant.
LOCATION MANAGEMENT
Mission critical for operators running fundraiser programs across multiple locations and even multiple brands.
PROMOTIONAL TOOLS
From marketing your restaurant fundraiser program to promoting the event itself, we've got you covered.
INTEGRATIONS
We offer serval integrations including calendar, Google Analytics, Salesforce. We can also accommodate custom requests.
Testimonials


Making our customers lives easier is our key to success.
Testimonials


Making our customers lives easier is our key to success.
About Us


Exceptional Service for Exceptional Clients
Exceptional Customer Service
Even our founders jump into the fray.
Help Library & Quick On-Boarding Tools
Quickly learn with informative video tutorials.
Multi-Channel Support
Connect with us in a variety of ways.